12.16.2010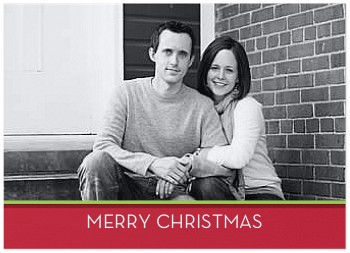 Red Bliss Story Christmas 5x7 folded card

Posted by

Kati Foster
at 1:09 PM
No comments:
Links to this post

12.11.2010
So the Christmas season is almost upon us and that means time for Christmas cards. If you know me well, you know that I absolutely love this time of year! That coupled with the fact that I am magnet to good deals, and you've got yourself inmy shoes! There's nothing like getting holiday cards this time of year, and whats even more fun is all the pictures friends and family send this time of year. Shutterfly has one of the best deals happening this holiday season. We have used Shutterfly in the past for sharing vacation pictures, holiday get togethers, and wonderful family memories. They have a great selection of ALL types of cards!
Shutterfly (shutterfly.com) is giving away 50 free cards to bloggers who share about them on their blogs. So I am happy to share since I love their products. They have 748 of the cutest holiday cards this season. http://www.shutterfly.com/cards-stationery I am having a really hard time narrowing down my favorites....wouldn't you?!
This one is so simple, but so cute. Maybe next year we'll have 3 of us in it?!:
And my FAVORITE, I love the simple mixed with some glitter:)
Time is ticking, and we've got to make a decision soon. Stay tuned...it'll be showing up in your mailbox!
Everyone should go check out the website because they also have great photo gift ideas if you are looking for a creative Christmas gift idea. Have fun browsing! I am SO MUCH FUN!
Posted by

Kati Foster
at 11:46 AM
No comments:
Links to this post